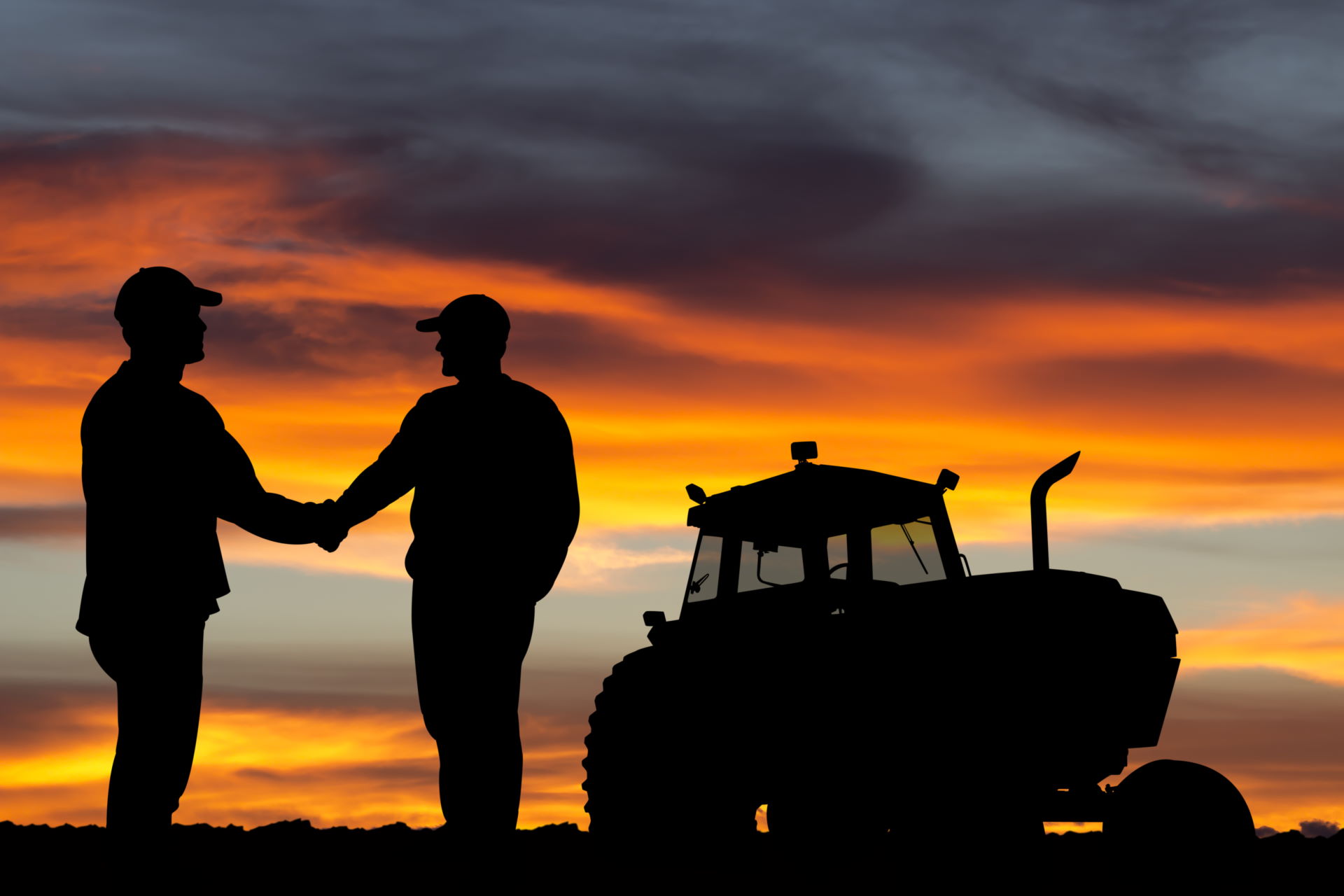 Locally Owned, Midwest Grown.
List your property with NR Land Division and leave the details to us!
We provide our sellers with these expert services

Experience
NR Land agents have been in the business a long time. We know that selling your land is a life changing event, and our agents have walked through this process many times before.
We have practiced the fundamentals of selling land, and are experienced with the ins and outs of these complicated deals.
Our agents will simplify the process for you so that you understand exactly what is going on, and you can trust that we will handle your family land with care.

Expertise
Each NR Land agent is endorsed through our Land Endorsement program. This means that they have undergone the necessary training for farm, ranch, and recreation land-specific transactions.
We know that selling land is a difficult task, so we train our NR Land agents so they are prepared for any situation. We work with you to strategize a marketing plan that best fits your property—ensuring that we highlight each unique thing that creates value within your property.
Our agents are professionals in their field, and they understand the complexity and detail required to sell your land.

Exposure
Nebraska Realty is one of the largest Brokerages in the nation with nearly 1,000 agents. Our inner-company network is unmatched by our competitors, and our buyer connections span multiple states.
Unlike many other land brokerages, we list all land on an MLS so that it continues to get exposure through the real estate world to attract buyers from all over. We also work with multiple other syndications to provide great exposure to your property.
NR Land is a Premier Signature Partner on the lands.com syndications so your property receives both local and national exposure!