Nebraska Land Big Buck Contest
Complete the form below to enter. Rules and Regulations apply.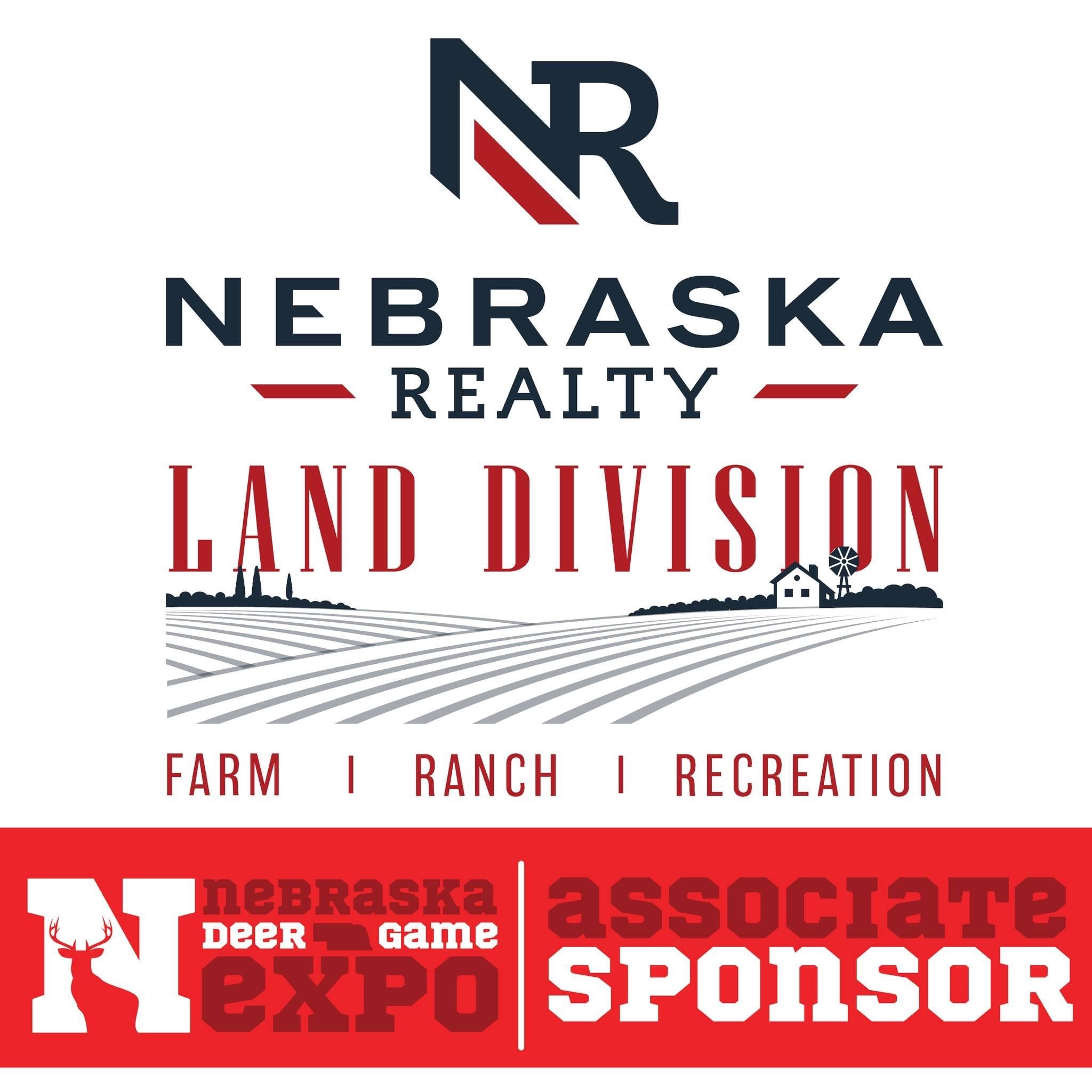 Click here to download the Big Buck Flyer
Entries include any 2022 Harvested Deer of 135" or better with proof of legally tagged animal in season. One Winner Selected For Each 5 Nebraska Regions (Region Map Included) and Grand Prize Winner Selected at 2023 Deer and Game Expo Jan 20-22nd Lincoln, NE.
Prizes Include:
6.5 Creedmoor
Weekend Fully Guided Spring Turkey Hunt with NR Land Agents
Limited Edition Grizzly NR Land Cooler
H&H Outdoors Boss Buck Feeder
H&H 365 supplement
H&H Blocks
Rules and Regulations
NEBRASKA HAS BEEN BROKEN DOWN INTO 5 REGIONS (Each Region has designated Land Agents that will be in contact - Visit website at NebraskaRealty.com/land for region breakup and list of Land Agents.
TO GET ENTERED CONTACT YOUR LOCAL NEBRASKA REALTY LAND AGENT. (Visit our website for details and registration or email us at Land@NebraskaRealty.com)
ALL ENTRIES MUST BE LEGALLY KILLED AND TAGGED IN NEBRASKA
DEER HEAD MUST STILL BE ATTACHED TO BODY AT TIME OF ENTRY WITH A PHOTO OF DEER AND WEAPON OF CHOICE THATS IN SEASON AND A FILLED OUT SCORE SHEET.
CONTESTANTS CAN BE DISQUALIFIED AT THE JUDGE'S DISCRETION
ENTRY MUST BE A WHITE-TAILED OR MULE DEER BUCK KILLED DURING REGULAR HUNTING SEASON WITH A MINIMUM SCORE OF 135 INCHES.
DEER MUST BE AVAILABLE FOR RE-MEASURE.
DEER KILLED IN HIGH FENCE OR DEER WHO HAVE EVER BEEN ON BREEDING FARMS ARE INELIGIBLE.
HUNTER MAY KILL MULTIPLE LEGAL DEER, BUT ONLY THE LARGEST DEER WILL BE ELIGIBLE FOR CONTEST PRIZES. (Gun contest and Archery contest are two separate contests. A hunter may win the Archery contest and still be eligible with another deer in the gun division)
NO PRE-REGISTERING IS NECESSARY
RULES MAY BE AMMENDED OR NEW RULES MAY BE ADDED WITH NO WARNING IF DEEMED NECESSARY BY CONTEST JUDGE. DECISION BY CONTEST JUDGE IS ABSOLUTELY FINAL. This contest is for FUN only! Anyone with a bad attitude or anyone who causes the judge grief in any way will be removed from contest. Remember, we don't make money with this contest. HUNT SAFE! HAVE FUN!
ONE QUALIFYING WINNER WILL BE AWARDED PER AREA
FINAL OFFICIAL SCORE AND OVERALL WINNER WILL BE DECLARED AT THE NEBRASKA BIG GAME EXPO ON JANUARY 20-22, 2023 IN LINCOLN WHERE THE DEER WILL BE SCORED BY AN OFFICIAL B&C MEASURER.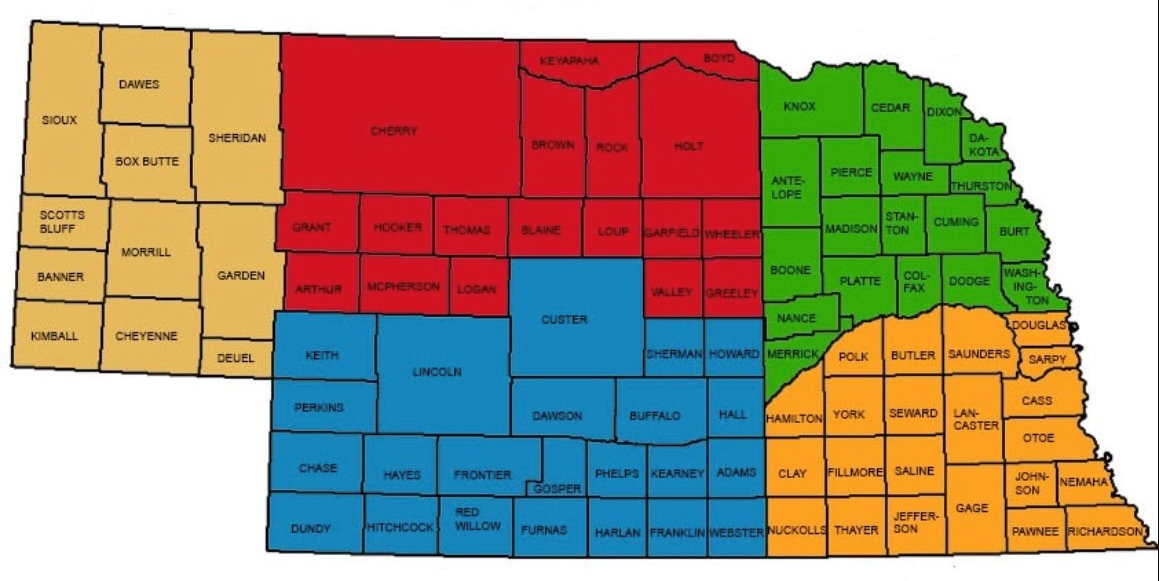 Boone and Crockett Club: Official Scoring System for North American Big Game Trophies